Ξ Start Ξ Share Ξ Comments
DayZ: Car Logo Tutorial
9310 views
---
This is a tutorial that explains how to get car logos in Day Z.

Deutsche Synchronisierung abspielen:

Related: DayZ: Car Logo Tutorial
Thursday 25th of July 2013 at 02:17
other videos
---
DayZ: Drive Carefully #002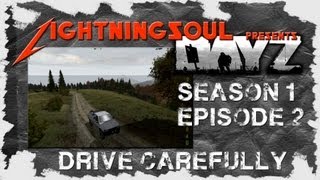 previous in gaming
3348 views
0 comments
Schonungslose Destiny 2 Review von Ger Thunderlord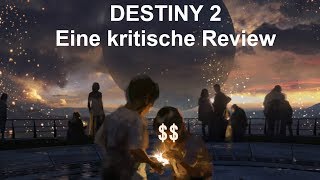 random gaming
973 views
0 comments
? DayZ S01E04: Into the Night ?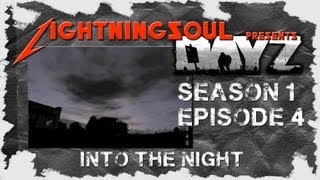 next in gaming
3241 views
0 comments
show elements