Ξ Start Ξ Share Ξ Comments
Ex-Jew Warns World About World War III
4324 views
---
I am NO historian. I post this solely to the reason that it kind of makes sense what he is saying. But make up your own mind and do not get blinded by the media controlled by people having interests in you believing what they want.

This video is probably more actual than anything else. Benjamin Freedman in this speech during the beginnings of the Cold War warns the world, especially the United States of America, his own country, of the fact that the jews manipulate the world to throw it into wars for their own advantages.
The biggest political catastrophe of the last centuries is the fact (if it is true and who knows that for real?!) that Great Britain offered Palaestine to the Jews during the first World War if they would manipulate the US Government to fight against the Germans during this war.
Watch the entire video, it comes with German subtitles and it does not seem to be faked to me. It is especially important to get the point of what is going on in Israel right now.
Related: Ex-Jew Warns World About World War III
Tuesday 5th of August 2014 at 01:19
other videos
---
World War III Incoming ...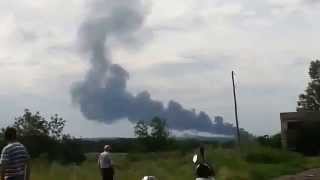 previous in politics
1839 views
0 comments
Mankinds Worst Enemy Shows Its Face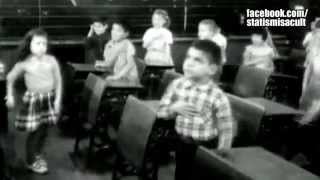 random politics
2090 views
0 comments
9/11 explained in 5 minutes
next in politics
2182 views
0 comments
show elements