Ξ Start Ξ Share Ξ Comments
The Division PC Graphics Showcase
6142 views
---
Watch this trailer showing a lot of the effects TCTD will have on your NVIDIA powered PC.
Related: The Division PC Graphics Showcase
Tuesday 1st of March 2016 at 16:13
other videos
---
The Division Grafikvergleich PC, PS4, X1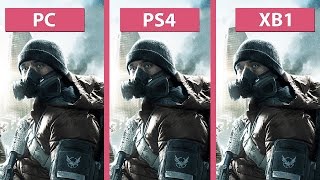 previous in division
3809 views
0 comments
The Division PC Beta - Ich kann nicht schiessen?!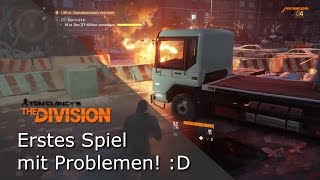 random division
1624 views
0 comments
show elements