Ξ Start Ξ Share Ξ Comments
The Division Trailer: Gestern in Deutsch
1890 views
---
Hier der deutsche Trailer Gestern bzw. Yesterday zu The Division. Nur noch 3 Tage bis die Open Beta am PC und der PS4 startet - lediglich XBOX One User brauchen nur noch 2 Tage zu warten, denn dort startet sie bereits am 18.02.2016!
Related: The Division Trailer: Gestern in Deutsch
Tuesday 16th of February 2016 at 19:15
other videos
---
The Division Yesterday Trailer - Epic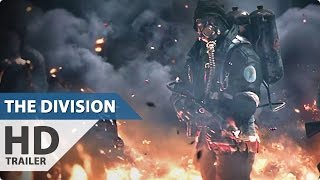 previous in division
2587 views
0 comments
The Division PC Beta - Ich kann nicht schiessen?!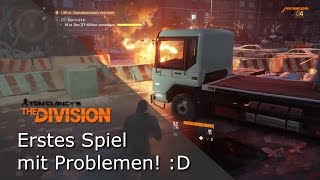 random division
1624 views
0 comments
The Division Grafikvergleich PC, PS4, X1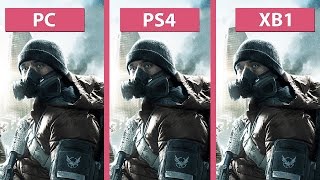 next in division
3809 views
0 comments
show elements