Ξ Start Ξ Share Ξ Comments
Wir jagen Agenten in der Dark Zone - PvP
1697 views
---
Wir spielen immer noch The Division in der Closed Beta auf dem PC in 320x240 und ultra low Settings (weil unser PC nix kann). Spenden bitte an die Lightningsoul Minderbemittelt e.V. in der Nohandstra├â┬če 7 in Bottrop-Kirchhellen. Vielen Dank!
Related: Wir jagen Agenten in der Dark Zone - PvP
Monday 15th of February 2016 at 12:28
other videos
---
The Division PC Beta - Ich kann nicht schiessen?!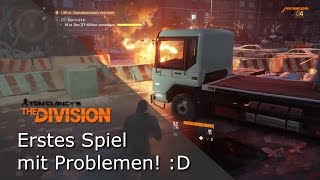 random division
1624 views
0 comments
The Division Yesterday Trailer - Epic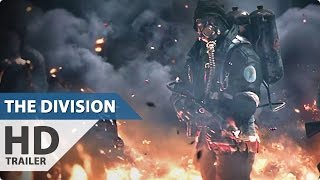 next in division
2587 views
0 comments
show elements