Ξ Start Ξ Share Ξ Comments
Creating a lot of Orbs in PvE - Titan Defender
2235 views
---
39 Orbs in 90 seconds?! Impossible? No.
Related: Creating a lot of Orbs in PvE - Titan Defender
Tuesday 22nd of December 2015 at 08:55
other videos
---
Trials of Osiris vs Cartoons xR #13 in the World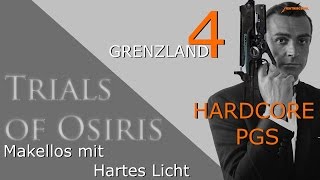 previous in destiny
2447 views
0 comments
Wie skillt man die Schuldig Befunden richtig? So geht es!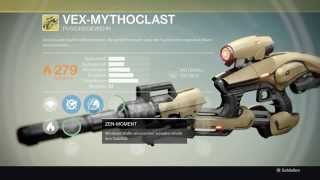 random destiny
2966 views
0 comments
Trials of Osiris - Striker, Defender and Sunbreaker - sD RoCkY and sUpRoCk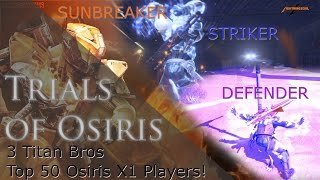 next in destiny
3423 views
0 comments
show elements